The unique vineyard tractor
rigid ultra-compact
Made in France
Discover TractoVigne, the essential tool for wine-growers seeking optimum performance.
Whether you're growing vines in Champagne, Burgundy, Bordeaux, Alsace or other famous wine-growing regions of Europe, TractoVigne is your trusted ally for efficient, precise work.
Its design, specifically adapted to vineyards, guarantees incomparable manoeuvrability, even in the narrowest rows. With 74 horsepower, the 1.05-meter-wide tractor boasts a 2.75-meter turning radius and offers maximum stability on uneven terrain.
Its robust mechanical gearbox ensures direct transmission of power, with no loss of efficiency, allowing you to work with precision in the vineyards.
Optimise your wine-growing jobs to reach new heights of performance.
---
The legendary vineyard tractor is back and better than ever.
Until the mid-90s, a number of tractor manufacturers offered 1m-wide tractors, but supply dried up as the first standards were introduced.
That is one of the reasons why we thought it would be so good to resurrect the JDS tractor and meet the needs of wine-growers.
Against a backdrop of increasingly stringent anti-pollution, certification and safety standards, our engineers and technicians have combined all their skills to create the TractoVigne.
Designed to meet the demands of intensive off-road applications, it enables you to drive with complete peace of mind, with no maintenance required. The interior layout is adapted to the terrain and the operator. The interior is made to last, with a choice of robust materials.
Distributor
Looking for a distributor? Or would you like to become a distributor of the vineyard tractor?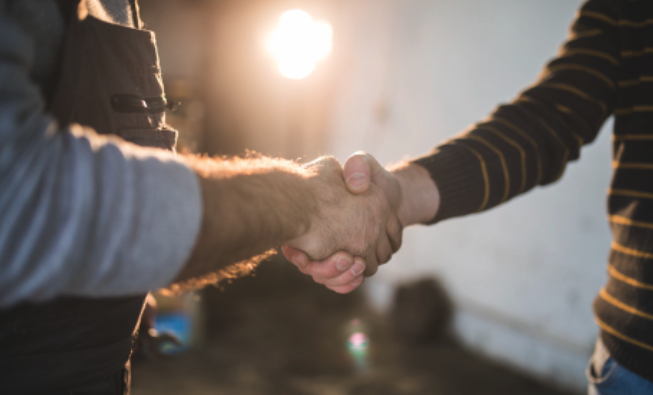 The only tractor designed, built and assembled in Alsace, France
Our components are made in France, which saves time and guarantees quality and responsiveness. This reduces the carbon footprint and thus is more environmentally friendly.
Tractor – Assemble made in Alsace at Gresswiller
Made in France guarantees compliance with standards
70% of components are made in France
90% of parts made in Europe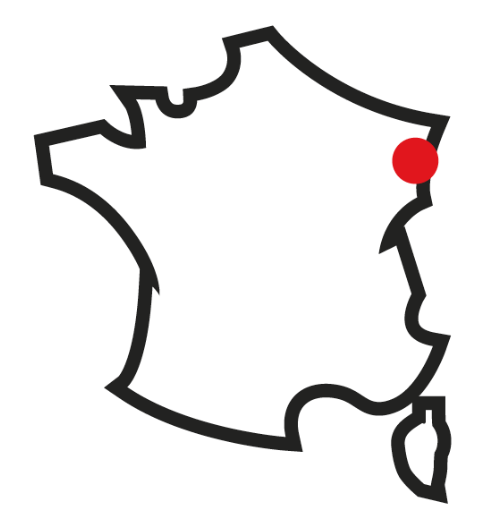 ---
Faithful to the mechanical gearbox
Tractors with mechanical gearboxes have long been the benchmark for professional farmers, and for good reason.
Unlike automatic gearboxes, mechanical gearboxes are simpler and less complex, making them easier to repair and maintain.
Mechanical gearboxes do not lose power, as they do not use a hydrostatic system to transmit power to the wheels. This direct drive also enables drivers to control engine speed and rpm more precisely, which is particularly useful for agricultural work requiring a high degree of precision. They are sturdier and more resistant to harsh conditions.
👉 Easier more reliable
👉 Easy to maintain
👍 No loss of power, as they don't use a hydrostatic system to transmit power to the wheels.
👍 More precise control of engine speed and rpm
👍 More robust and more resistant to harsh conditions