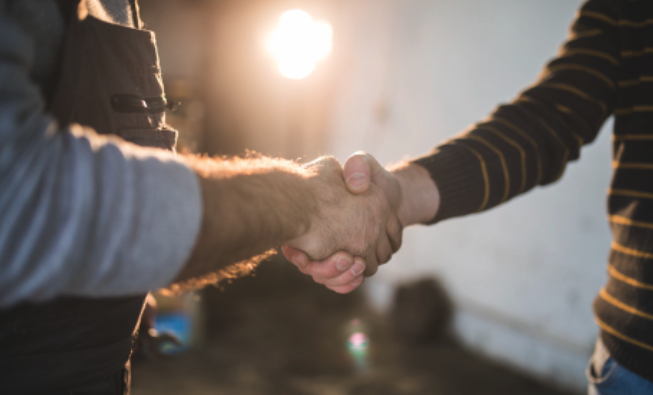 TractoVigne distribution
Diversify your offer with the Tractovigne vineyard tractor
Tractovigne is a niche product, unique and specific to the wine market. By offering it to your customers, you broaden your range of products and services, meeting new needs and attracting new customers.
The market for vineyard tractors is constantly growing, and the Tractovigne is a quality product recognised by industry professionals. By selling the Tractovigne, you can seize growth opportunities in this rapidly expanding market.
This tractor is a durable and reliable product. By offering Tractovigne to your customers, we can strengthen your relationship of trust with them by providing a quality product with excellent after-sales service.
In short, selling the Tractovigne vineyard tractor can bring many advantages and benefits for the agricultural machinery distributor, including diversification of the offering, an opportunity for growth, and customer loyalty.
Tour de France retrospective
---
We are looking for distributors
TractoVigne is a brand developed by Guillet SAS and focuses on the quality of its products and after-sales service.
The company is looking to develop a network of distributors in France and abroad to meet the needs of its customers.
We guarantee administrative paperwork
Request your marketing kit
You are listed with us
Would you like to find out all about our tractorat your place?
During our tour of France, we arrange demonstrations of our Tractovigne in various wine-growing regions, where you can see our vehicle in action and talk to our expert.